BRANDON-EVANSVILLE STRATEGIC PLANNING PROCESS
The purpose of the strategic planning process for Brandon-Evansville ISD #2908 is to evaluate the District's facility needs and identify a path forward to address those needs, ensuring all students have a healthy learning environment and tools they need for success. The input from students, staff and our community members is valued and will make this process successful.
While the quality of our teachers remains high, our two school buildings no longer meet accepted standards for classroom quality, safety, security, environment or efficiency. Several independent experts have closely analyzed the condition of these buildings in 18 areas identified by the Minnesota Department of Education as important to education. Our buildings only meet today's standards in one of these areas: technology for middle and high school students. As a result, the school board has been analyzing options for improving our facilities.
In 2017, the school board proposed replacing the existing schools with a single K-12 building. Local voters defeated a referendum that would have funded the bonds needed to pay for construction of that new school. Since then, the school board has been looking at different options to address these needs. It has also completed an enrollment study that has determined that Brandon-Evansville will continue to gain students for the next decade. With resident input and data-driven information, the school board will work to develop solutions for our District's facility needs.
This website will provide you with the same information the school board is using to evaluate options for a new plan. Information will be updated regularly, based on board discussions. Please review this information and provide comments through the Contact Us page, or by emailing Superintendent Don Peschel at dpeschel@b-e.k12.mn.us or calling 320.834.4084.
THANK YOU FOR YOUR INTEREST IN THE FUTURE OF BRANDON-EVANSVILLE SCHOOLS!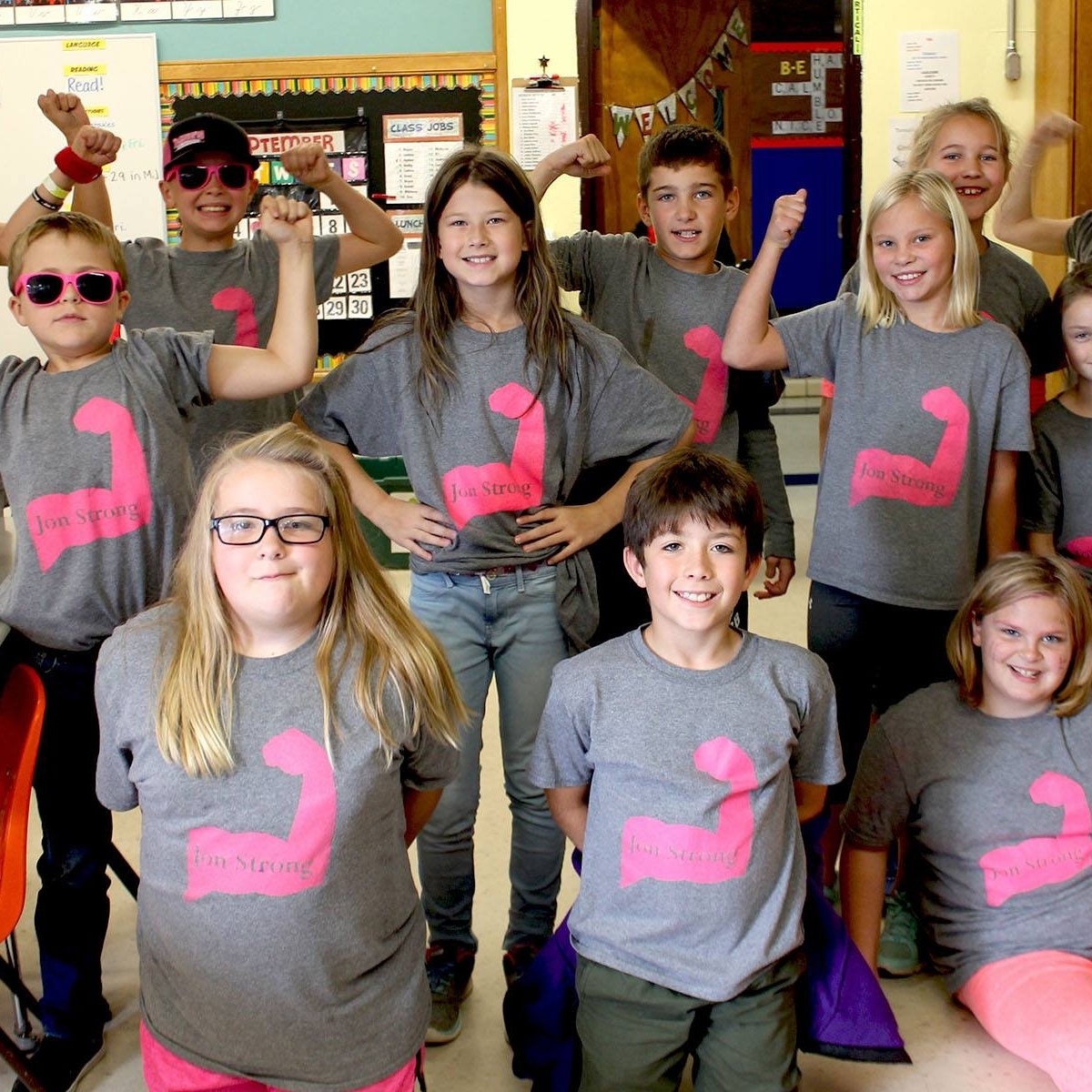 Learn more about each of our B-E facilities.
Review our Frequently Asked Questions.
Learn about how you can connect with us.
Submit your feedback/questions.
ISD #2908 MISSION STATEMENT
The people of Independent School District #2908 believe that all students can succeed. Our responsibility is to create the conditions that enable all students to learn the skills, acquire the knowledge, and develop their attitudes for them to reach their full potential as citizens who can meet the challenges of changing global society.