a plan for the future of our schools
For more than a year, Brandon-Evansville teachers, school staff, board members and community members met to discuss the challenge of managing our two aging school buildings.
On November 5, 2019, Brandon-Evansville residents will vote on two ballot questions for a total of $25.2 million to renovate the existing Brandon facility into a PreK-12 school.
The purpose of this website is to provide the information you will need to make an informed vote. Please review this information ahead of the referendum and share your comments through our Connect page.
Thank you for your interest and involvement in the future of our district!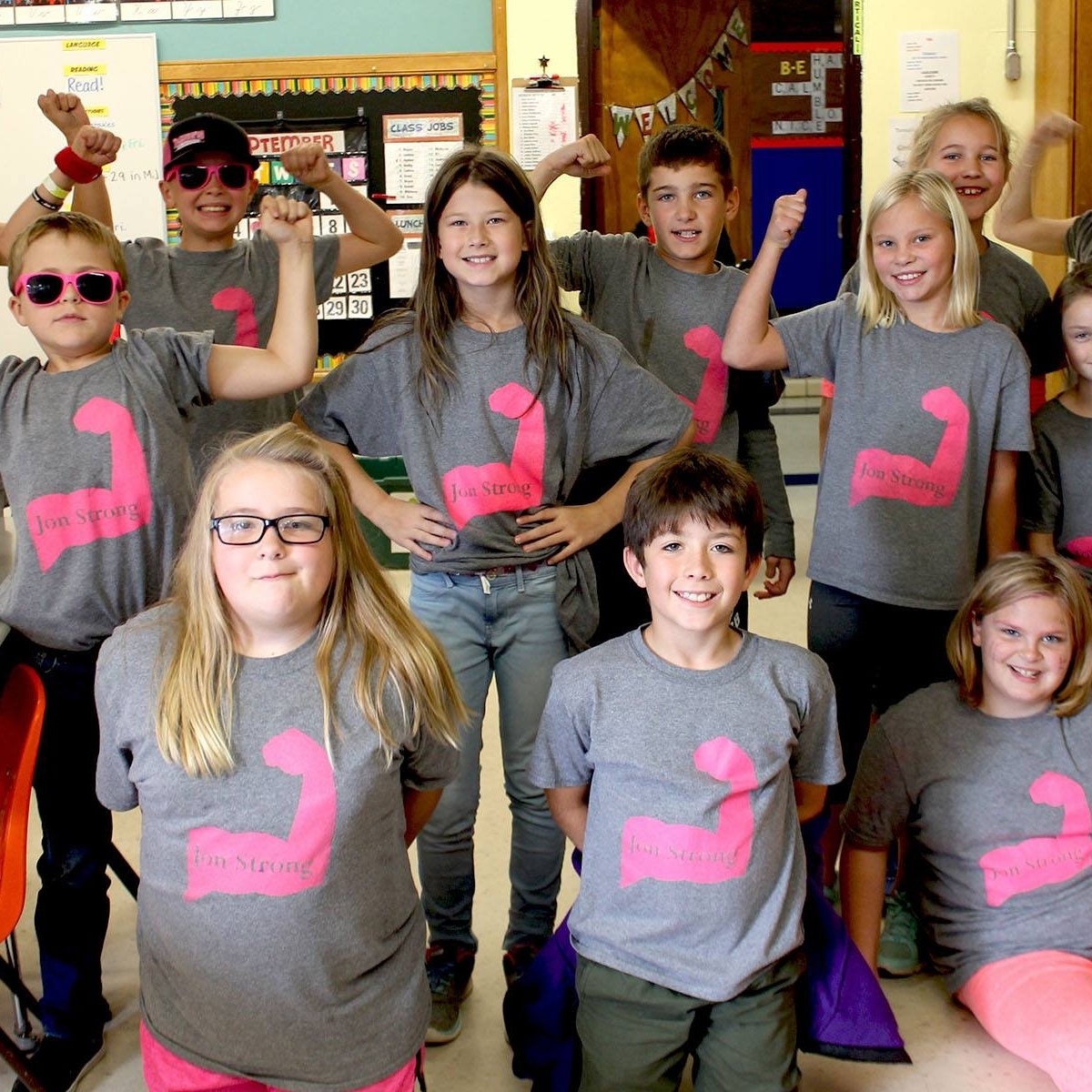 Learn more about each of our B-E facilities.
Find the estimated tax impact of the plan.
Find tools, information and helpful links.
See the full plan for ISD #2908.
Learn more about what you can do.
Submit your feedback/questions.
ISD #2908 MISSION STATEMENT
The people of Independent School District #2908 believe that all students can succeed. Our responsibility is to create the conditions that enable all students to learn the skills, acquire the knowledge, and develop their attitudes for them to reach their full potential as citizens who can meet the challenges of changing global society.